If you wish to receive more detailed information about our automatic trading systems or need to contact our team, we are at your disposal: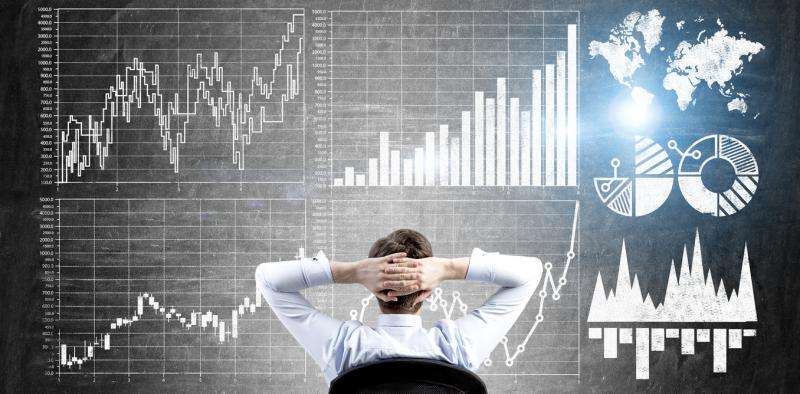 Do you want to know more about the "SAT-01 Combination"?
Contact us and we will study your case
Telephone(+34) 649 826 495

Automate your investment with our Fully Automated Systems
24/7 service. Same Day Appointments are Available.