WHAT ARE TRADING AUTOMATIC SYSTEMS?
An "automatic trading system" is actually a computer program. However, it has special characteristics that allow it to act directly in a financial market, so that it can carry out purchase and sale operations in it and in a completely autonomous way.
In this way, an automatic trading system will be able to do the following tasks:
Choose when to open a position, based on software code and real-time data analysis.
Establish stop-loss levels and adapt them dynamically, in order to guarantee rigorous risk control in any position.
Set profit collection orders and their variation, according to the evolution of an ongoing operation.
These functions, together with the rigor in the application of the established norms (which is not equally applicable to an operation carried out by a human being), are making automatic trading systems gain more and more strength globally in all the areas of the financial industry.
The result of this line of automatic action in financial operations is how our "Combination of Automatic Systems SAT-01"arises, which, in addition to having all the characteristics of a traditional automatic trading system, also incorporates the following:
Action on more than one product (in particular, its activity focuses on six markets).
Criteria and trading systems adapted to each product.
Algorithm for risk supervision and monetary management.
Intraday / swing trading but not beyond (trades can be opened and closed in the same session or can last for several days, but no more than one week long).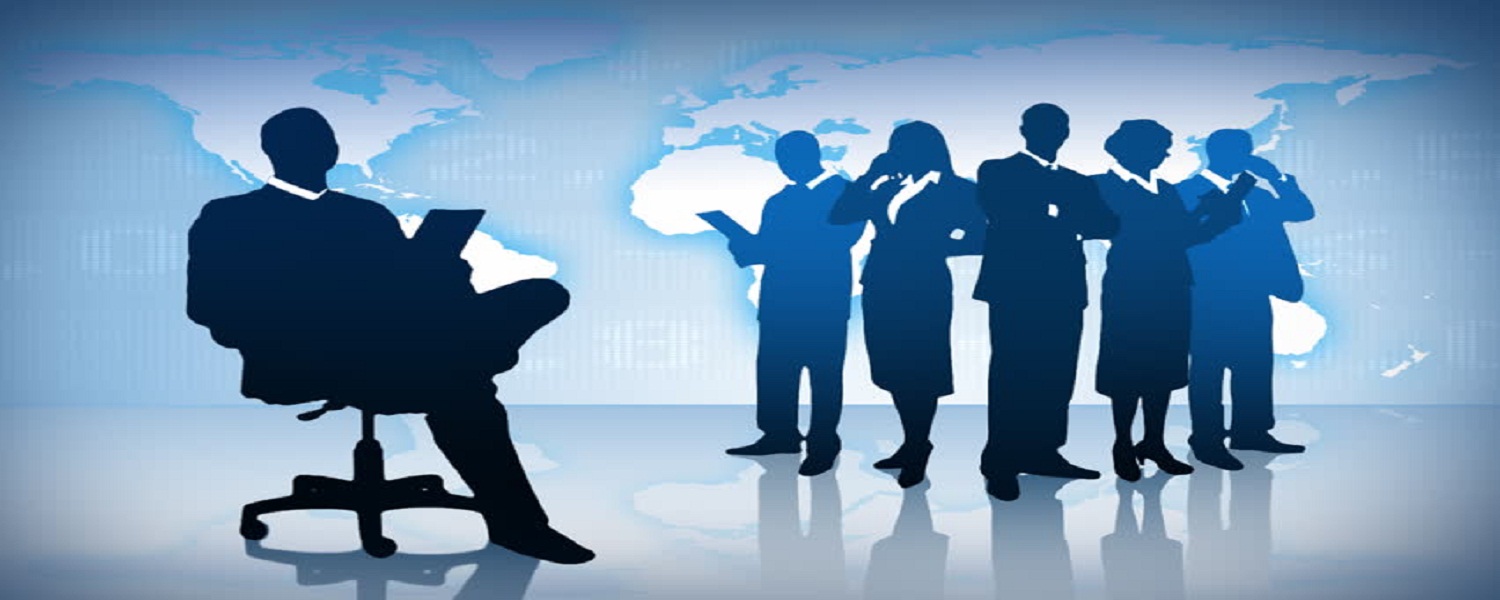 Do you want to know more about the "SAT-01 Combination"?
Contact us and we will study your case
Telephone(+34) 649 826 495

Automate your investment with our Fully Automated Systems
24/7 service. Same Day Appointments are Available.