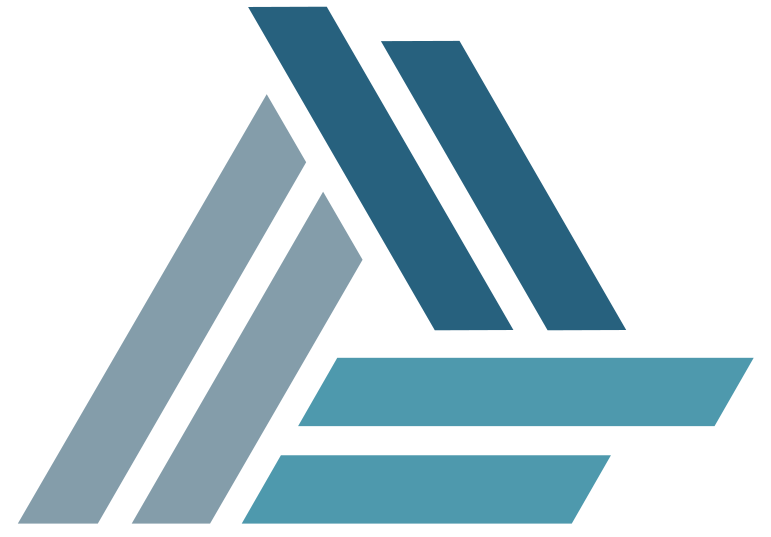 Automated
investments
Development of Automatic Trading Systems

Our Mission Is to Provide Professional & Reliable Fully 
Automated Trading 

Systems
Our proposal is to carry out an operation that is governed at all times by purely algorithmic criteria, based on mathematical concepts and duly supported by a reliable statistical database.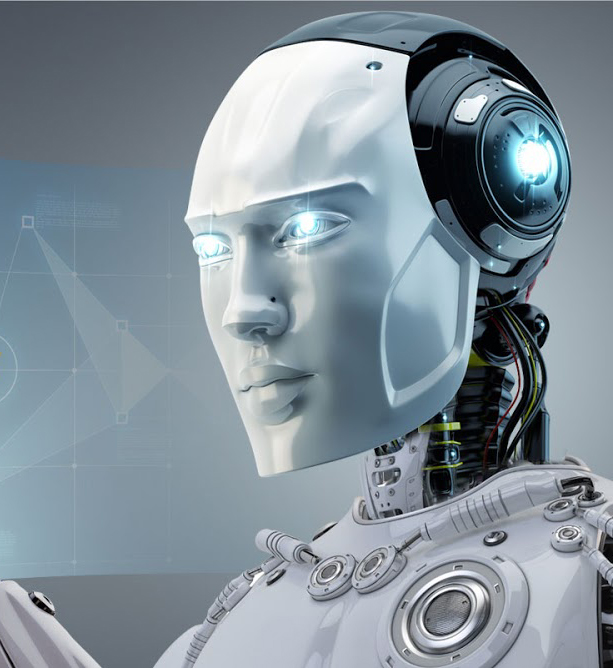 Experienced Experts
Our multidisciplinary team of professionals has more than two decades of experience in international financial markets.
Professional background
Our team is made up of experts with extensive experience in various fields and subjects (mathematics, economics, physics, computer science, etc.)
24-hour security
Our trading systems are guarded and controlled 24 hours a day, 365 days a year.
Fully Automation 100%
Our operation are 100% automated, from its opening to its closing, including profit collection and variation of stop-loss levels.
Stability and consistency
The results of our trading systems offer high stability and consistency, beyond volatility and unexpected situations that affect the financial markets.
No "extra" costs
The only cost is the subscription of our trading systems.  We will not charge you for any other concept.
See for yourself our results
We operate in financial markets supported at all times by favorable historical statistics and mathematical hope, driven by recognizable behavioral patterns with a favorable probability of success. All this under strict risk control and a diversified and balanced action strategy.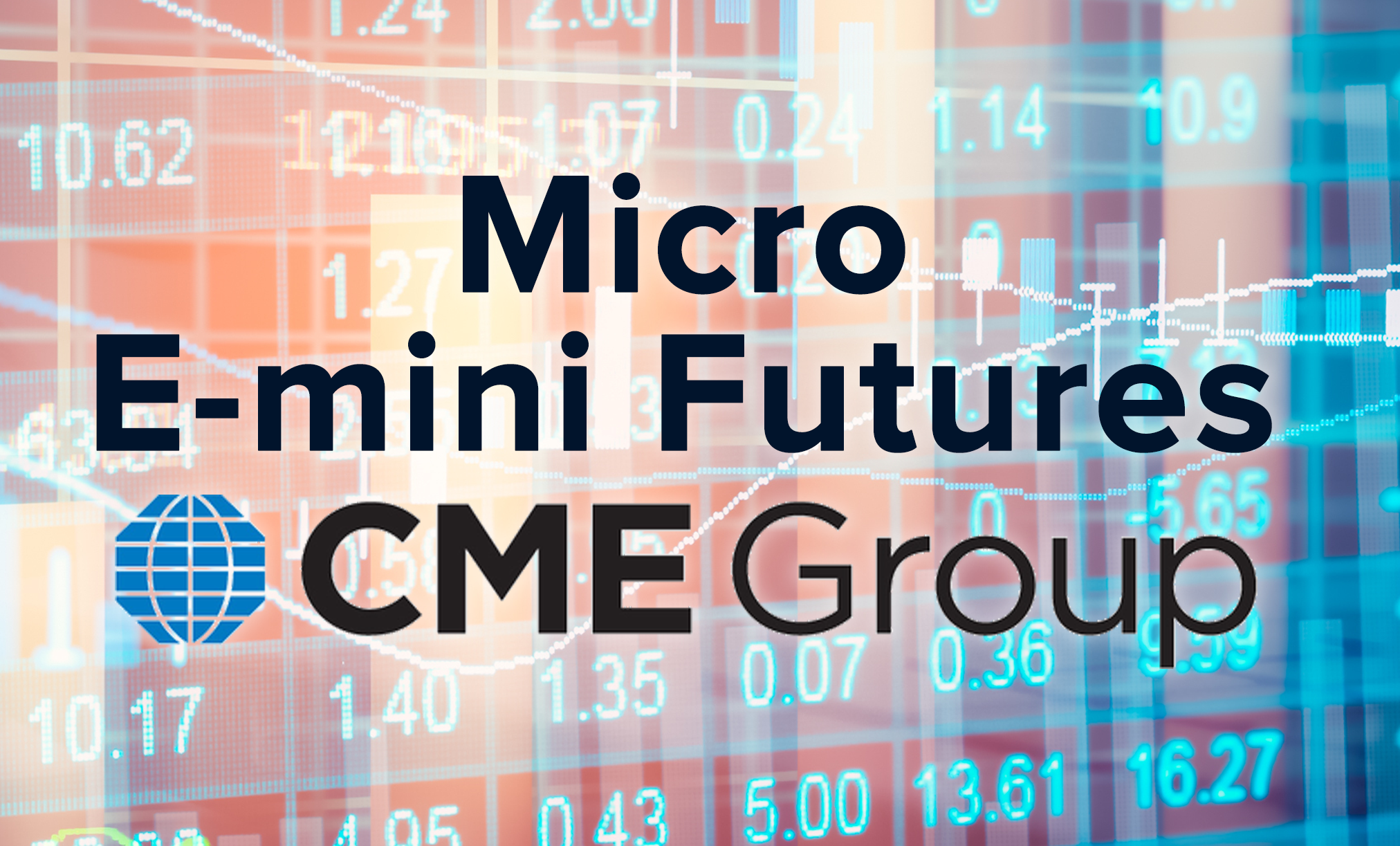 Where do our systems operate?
The combination of «SAT-01» trading systems does not act on a single product, but rather on a balanced set of them and more specifically on the CME micro-futures (a total of six products).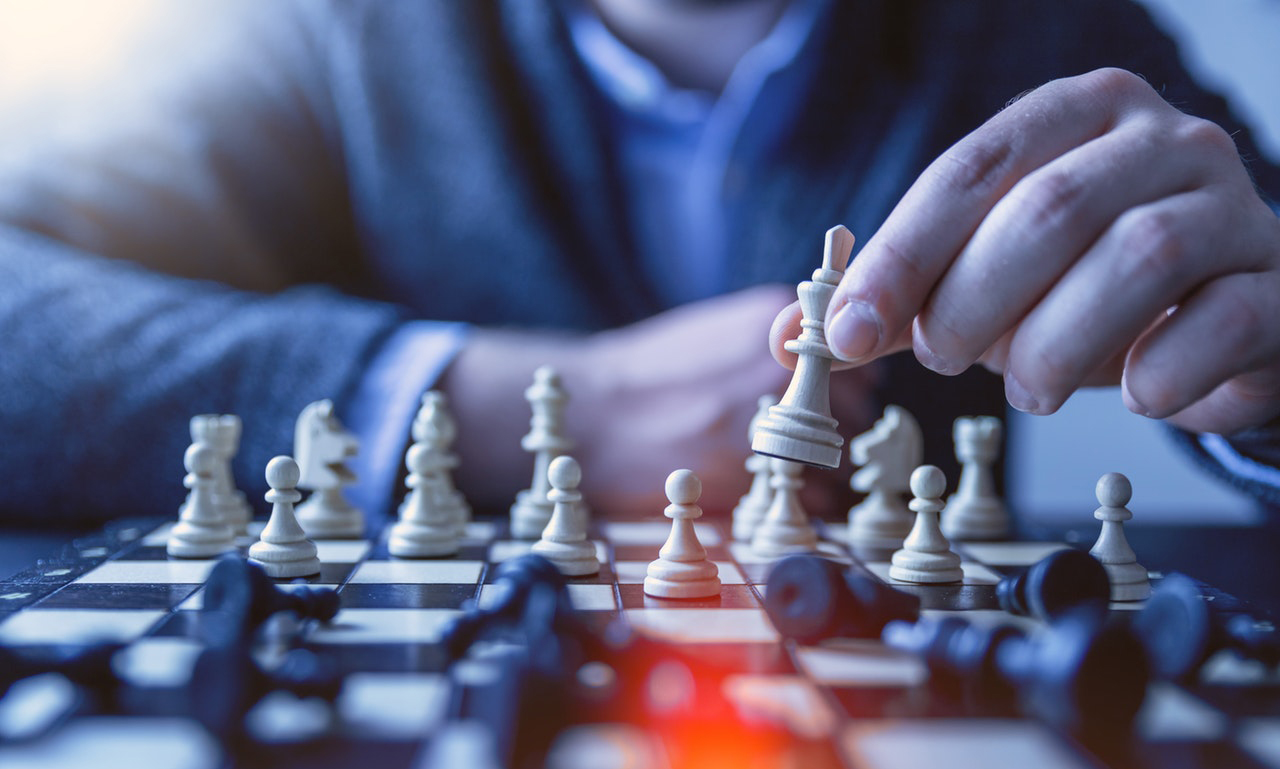 How is risk controlled?
Risk management is one of our essential building blocks. It is also carried out in an automated way, both for an individual product, and in the event that several systems operate simultaneously.
Capital required
We define as «investment unit» the minimum capital necessary to be able to operate with a micro-future in each of the products on which the combination of SAT-01 systems operates. This investment unit is currently US $ 30,000.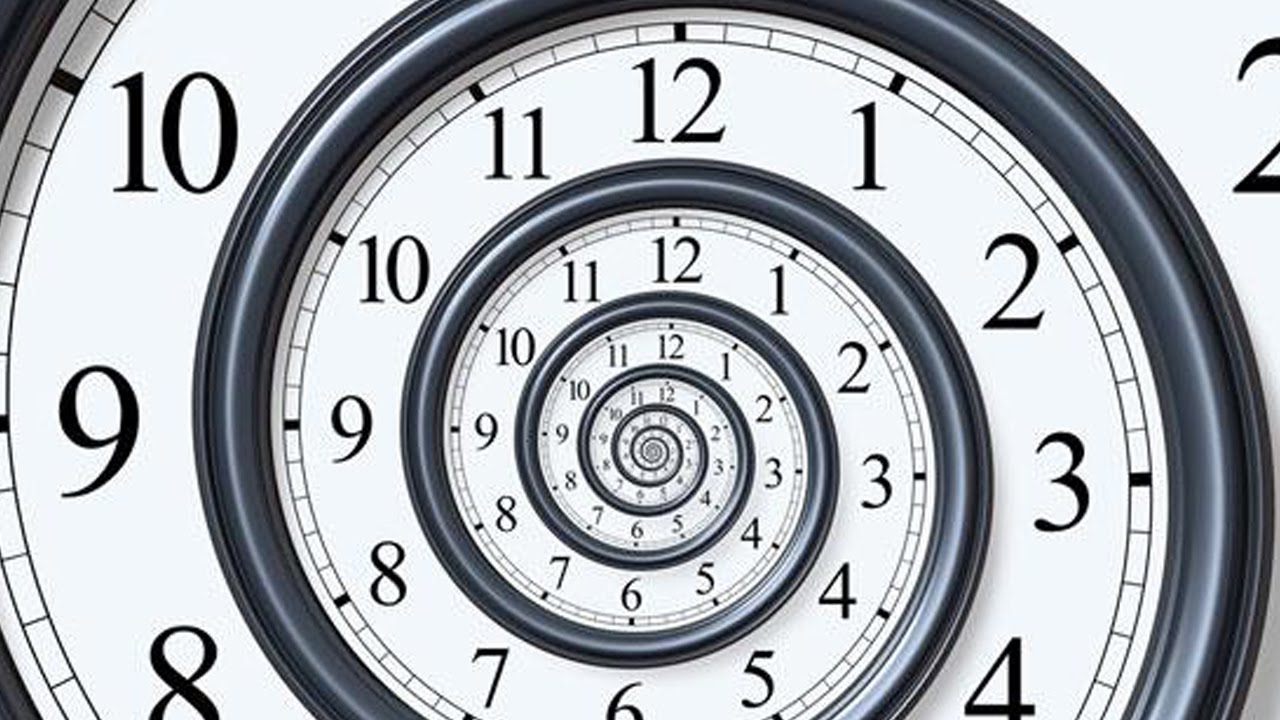 Duration of operations
The operations of our combination of systems can be "intraday" (opening and closing in the same session) or can also last for several days (but not more than one or two weeks, maximum).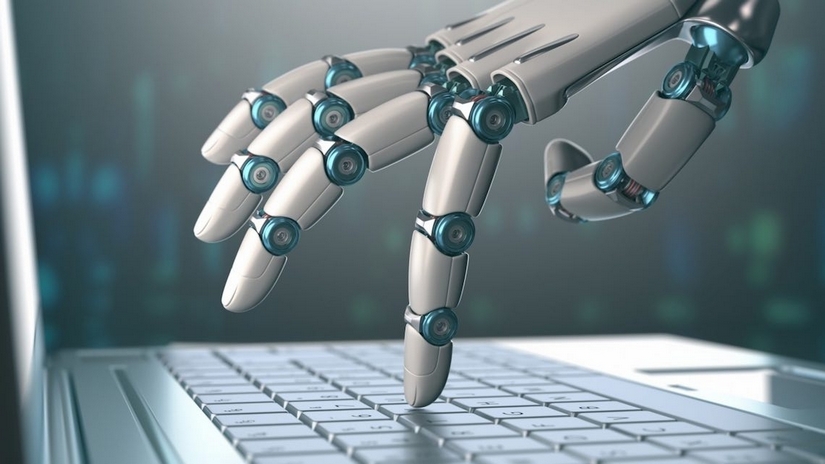 Manual or automatic mode
Our operation is 100% automatic. This is the essence of our work and our differential element. We intend to nullify the impact of human behavior and emotions as much as possible when carrying out operations in the financial markets.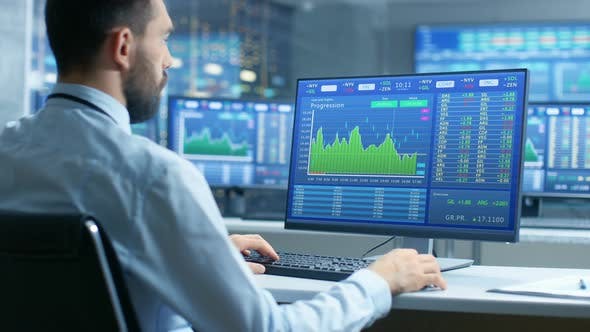 How Do I Get Started?
To activate your own "Combination SAT-01" you do not need special computer equipment, or change your platform or any other element. You just have to subscribe to this product for a certain period of time (minimum three months).
Do you want to know more about the "SAT-01 Combination"?
Contact us and we will study your case
Telephone(+34) 649 826 495

Automate your investment with our Fully Automated Systems
24/7 service. Same Day Appointments are Available.